Consulting
When You Just Don't Have the Know-how, the Bandwidth, or the Patience…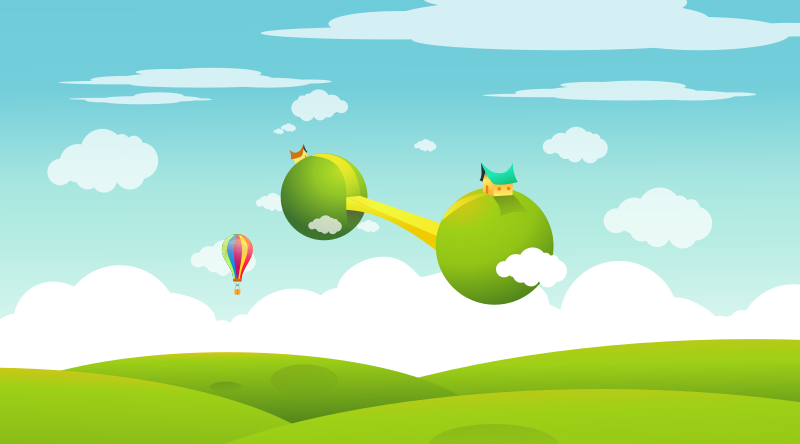 "You've got smart people. We've got smart people. What we have, what you don't have, is smart people who are impedance-mismatched to your organization. Every organization has quirks that make it unsuited to working with some good people and good ideas. You 've got your no-go areas, just like anyone else. We're good at mining that space, the no-go space, the mote in your eye, for things that you need." —Cory Doctorow
Athans & Associates Creative Consulting is currently working with a wide range of clients on some pretty exciting projects, and completed a few as well, from helping to launch F+W Media's Prologue Books imprint to concepting and project managing the special deluxe packaging for Brilliance Audio's Clockwork Angels with an actual working clock, to the massive Dungeons & Dragons® pronunciation project for Wizards of the Coast/Hasbro, and even sitting down with the brilliant creative minds at Pixar Animation Studios.
Let me be your go-to guy for those one-offs or outlier projects, or let me help you launch a new product line, property, or concept with more than a quarter century of experience behind me.
Athans & Associates can take on…
….assisting with securing distribution and licensing partnerships
…your creative recruiting: Who do you need, and how do you find, train, and keep the best?
…special projects and premium packaging solutions bringing to bear a contacts list three decades in the making.
…catalog, sales support material, convention and event support—you name it
…all the stuff you're just not sure about.
Simply contact me and let's talk about the specific needs of your project.
The Cory Doctorow quote is excerpted from the novella "Chicken Little" published in the Tor Books anthology Gateways edited by Elizabeth Anne Hull, 2010. Used by permission of the author.